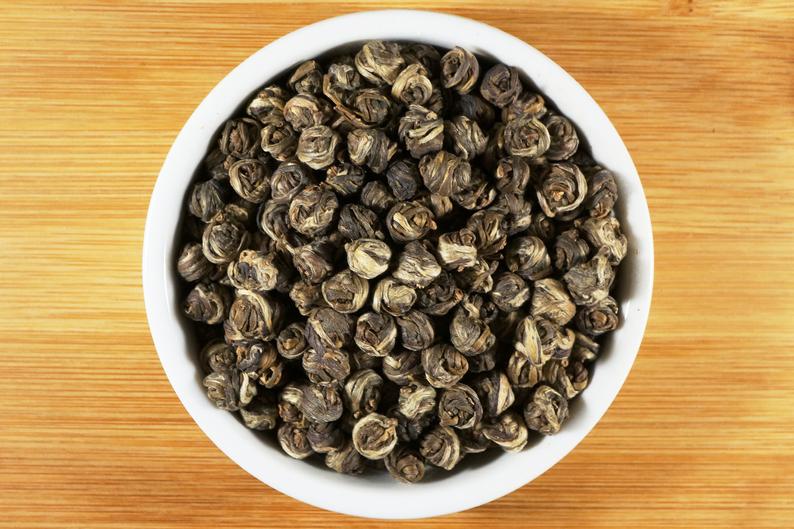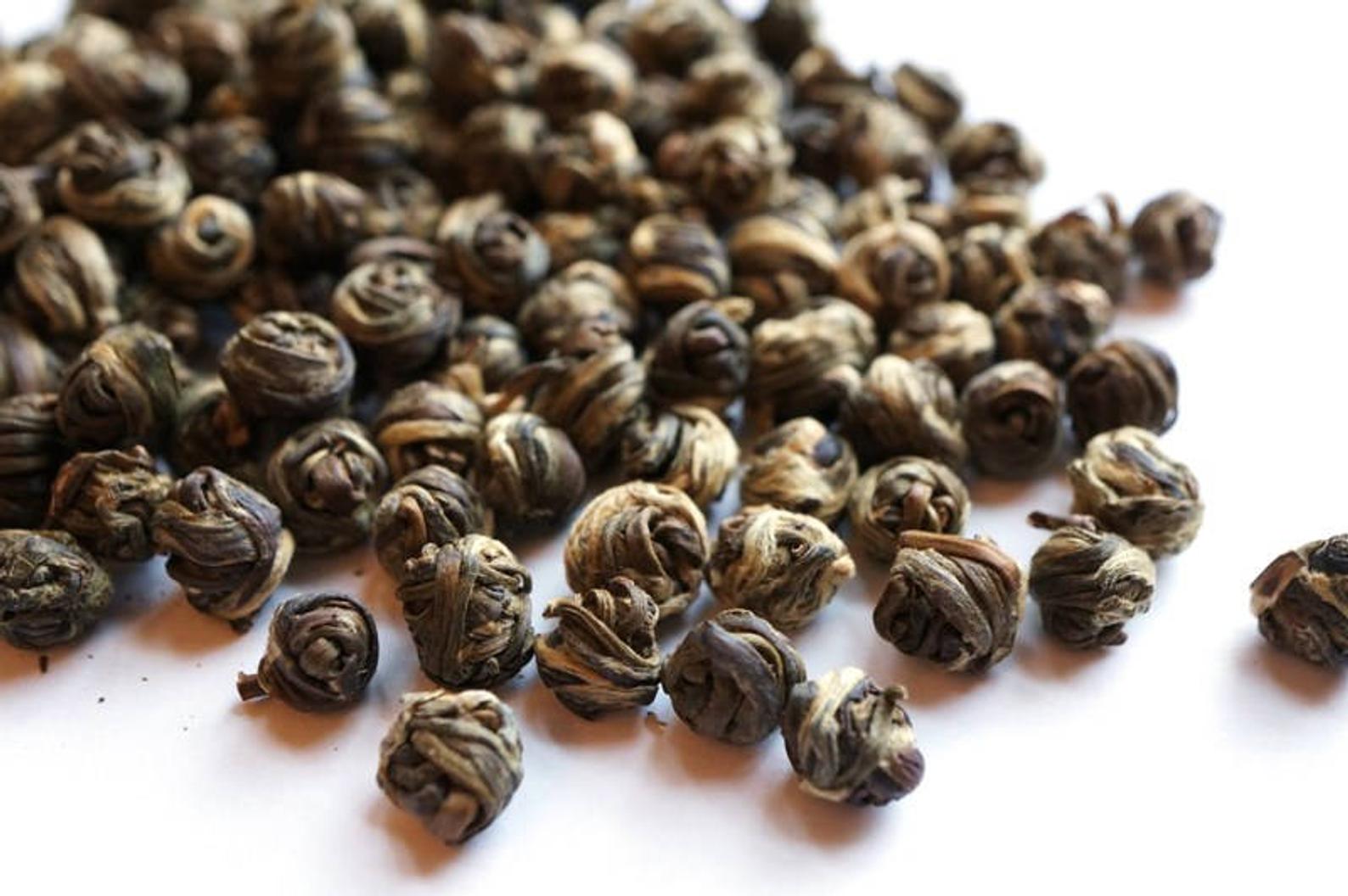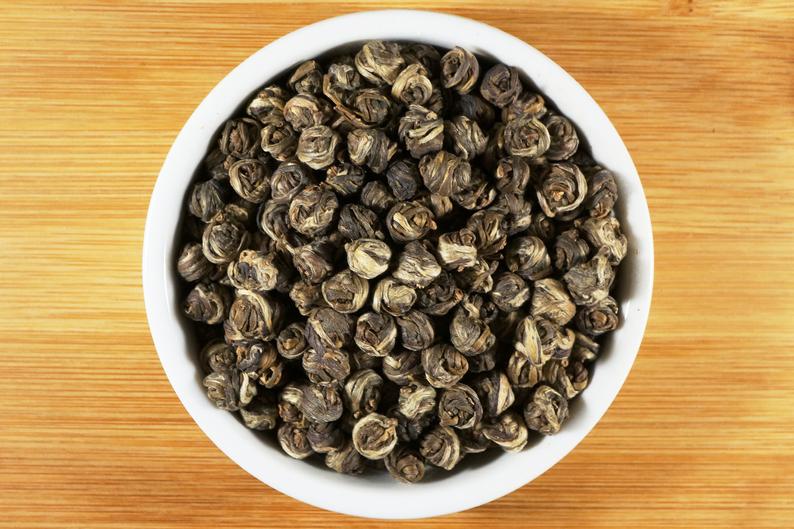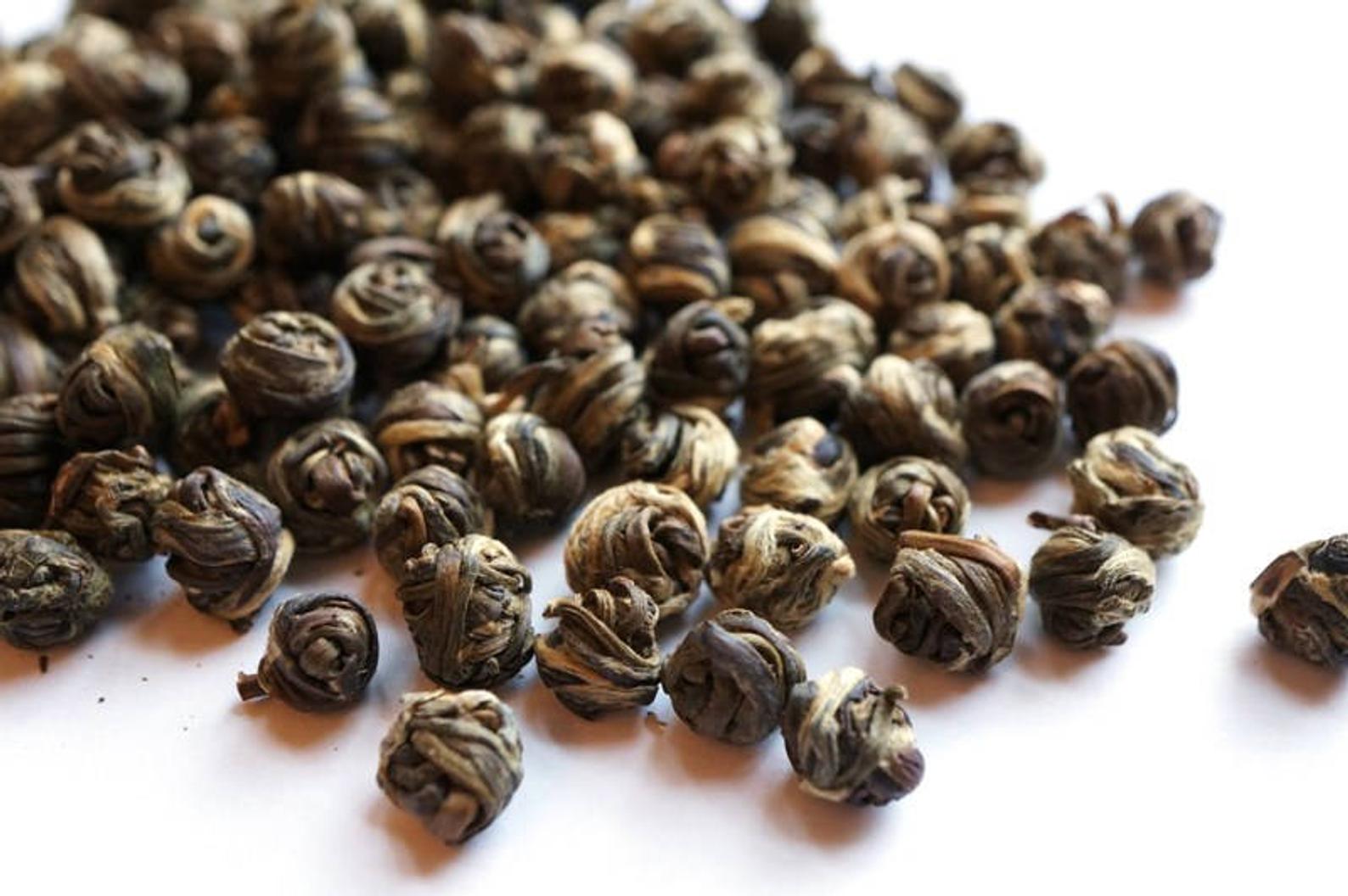 China Jasmine Dragon Phoenix Pearls
Country of origin: China. Caffeine: High. The finest tea leaves and buds are hand-rolled into small pearls and scented with the aroma of fresh jasmine blossom. Following the scenting process, the jasmine blossoms are removed from the tea leaving pleasantly fragrant tea pearls. Preparation: Allow 1 teaspoon of tea for each 1.5...
Special Offer
In Stock
Free delivery available*
Real time Visitor right now
Why Choose Us ?
The company has established strong contacts in the developing countries it directly sources products from (direct trade). Additionally, we are always on the lookout for impressive tea and coffee plantations in order to bring the best the world offers to your cup.
Returns
Return this product within 15 days if you change your mind. Get a refund/replacement & free return shipping if it arrives damaged or not as described
Shipping
$3.49 for Express USPS or UPS (generally 2 business day). Free if stated from $49.99.